Miscellania

Just a collection of various illustrations from drawing challenges, stickers I've made, and just whatever other fun stuff I make in my own time. It's fun, I promise.
"Hellbunny" prompt from a Halloween/October drawing challenge.
Various stickers I have made in the past couple years. I *try* to come up with a new sticker every month.
I just wanted to make a positive feel good sticker
This was inspired by a dream maybe?
I misread some street art that said "you are *stronger* than you think"
While doom-scrolling some pandemic news, I noticed that the graphs for case counts looked a lot like Joy Division's ICONIC album cover for Unknown Pleasures (designed by Peter Saville). I took the weekly case average's from the beginning of this pandemic to the end of November 2020 (the most recent data at the time) and compiled the graphs for all 50 US states descending alphabetically.

Fun Fact #1: This was from late 2020, this would have been MUCH more work to make today, unfortunately (this is more true everyday).
Fun Fact #2: I started selling this shirt on my Etsy for some passive income, and it got reported and sent me to Etsy jail 3 times. Not for copyright infringement, which I probably deserved, but because it offended someone,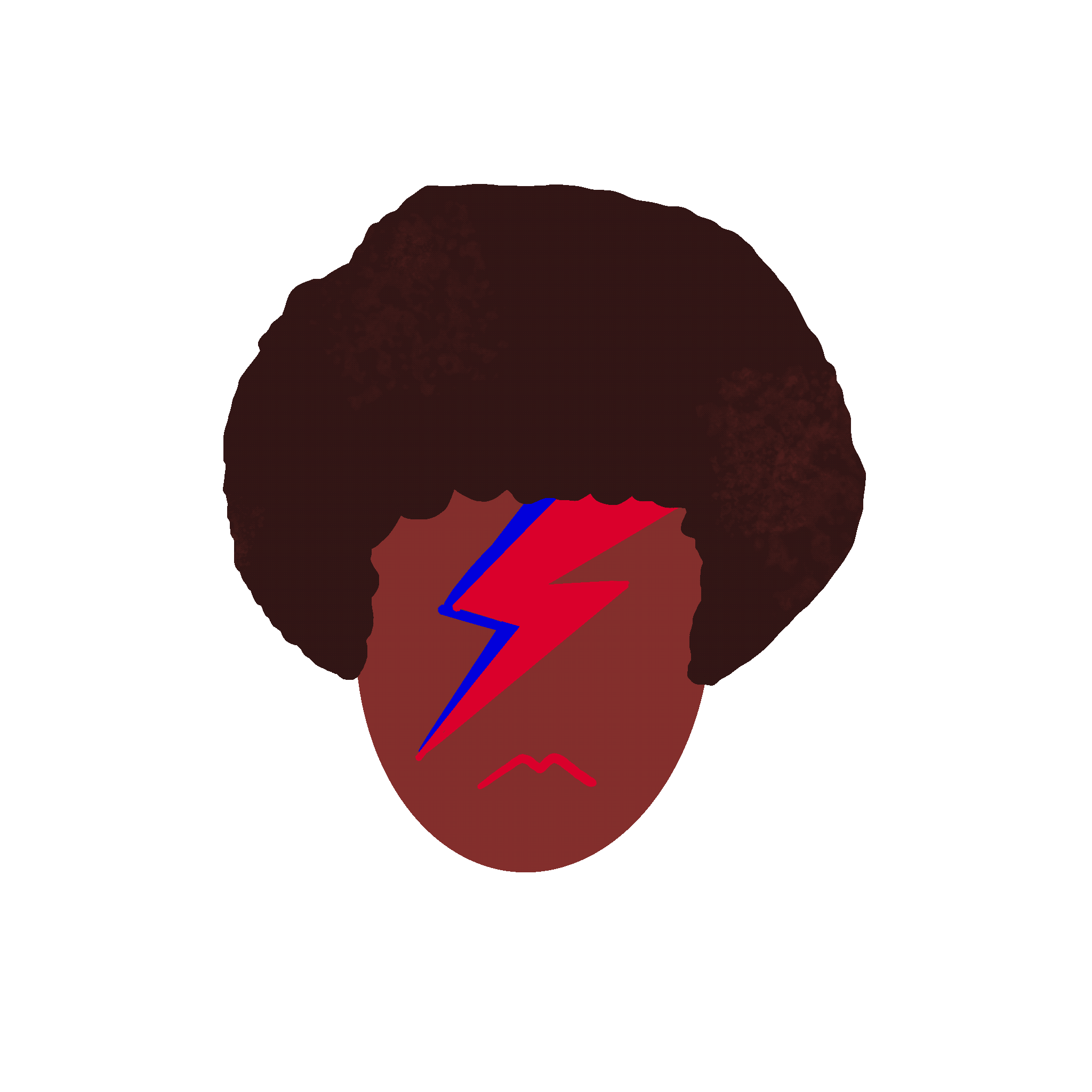 Be A Bowie
Little gif that is part of an internal identity system developed for a silo/division of the Publicis Groupe. One of the five core cultural values is "Be a Bowie"— be original, take a risk, create something new, and inspire others to collaborate.